Our reference industries:
Our customers are operating in the Aerospace sector for whom we commercially develop and manage projects for key accounts such as SAFRAN, Liebherr or even Stelia. We are technically able to support you on technical subjects such as the management of FAIRs for example.
Our activities with manufacturers also lead us to work with other industries such as medical, automotive, or prototyping.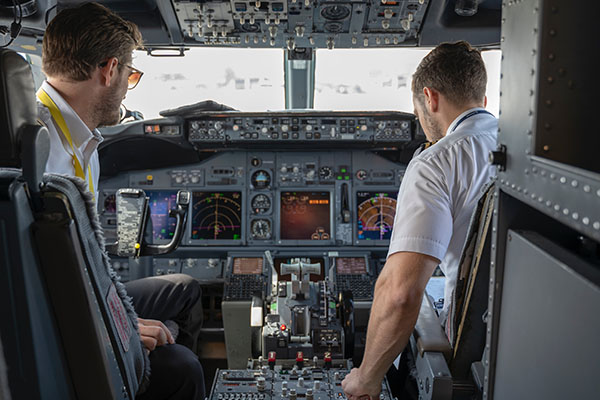 Expand your Business
Reexia's services will help you build your optimal solution to grow your business to its full capacity in France and or in the UK. From simply establishing a local presence via our virtual receptionist service to a complete Business Development office including Sales and Marketing, we have everything you need.
No risks Associated
With Reexia, you can benefit from a fully operational Business development office operating under your name without having to build one from scratch. No need to create a structure,  to hire staff, or deal with local company regulations with our turn-key solution.
We value your Trust
From our experience in major industries such as Aerospace, we've made confidentiality a central piece in our organisation. We have implemented policies to ensure our staff operates in the best interest of our clients and strict respect for confidentiality.