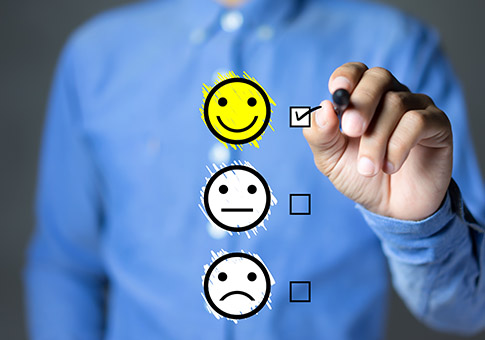 Manage Overseas Business Relationships
Maintaining a high level of support is primordial to developing an account and generating further and safer business.
Whilst REEXIA can help you to generate new clients, we also support all your post sale customer support needs. As experts, we know that while the right offer may convert potential prospects into customers, it is a good relationship that retains them.
With our after-sales support services, REEXIA ensures your foreign or domestic partners are in safe hands and remain satisfied.